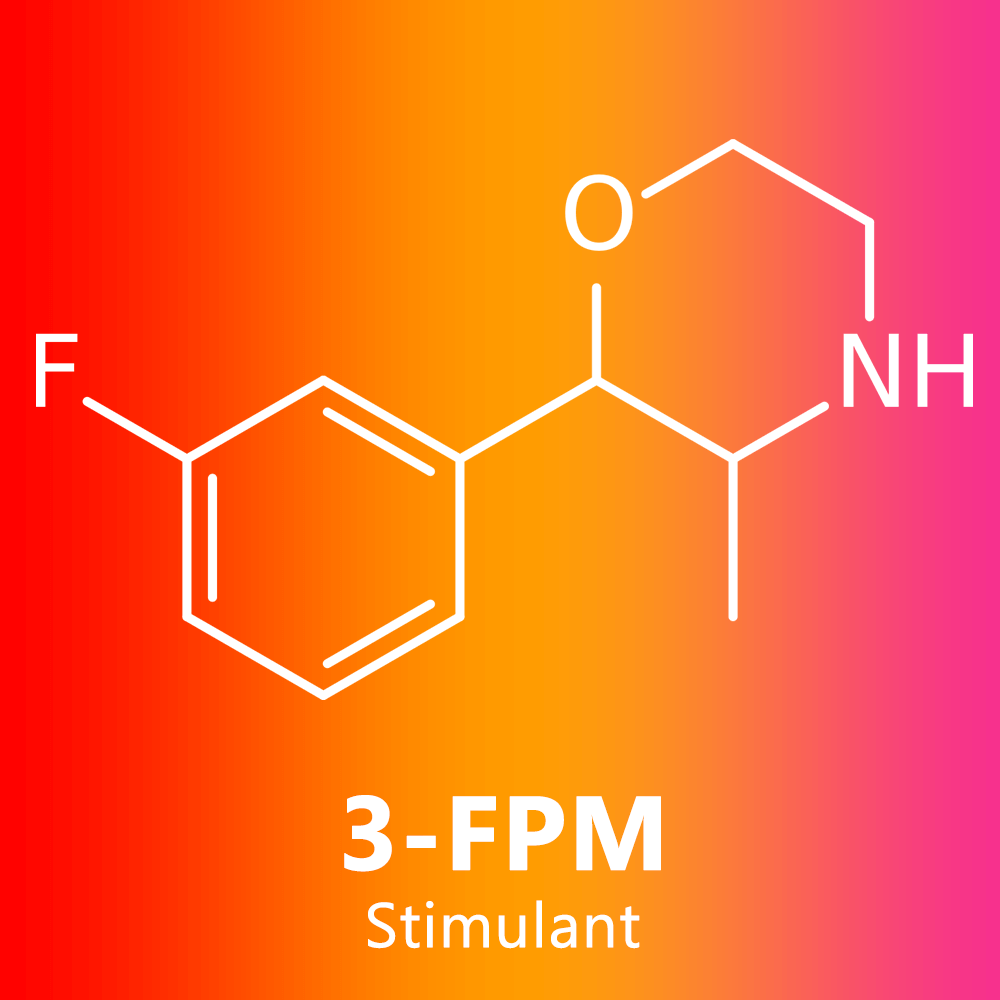 BESTSELLER OF THE MONTH
3-FMP Research Stimulant
Popular stimulant similar to dextroamphetamine – a powerful CNS stimulant which is widely used for ADHD and narcolepsy.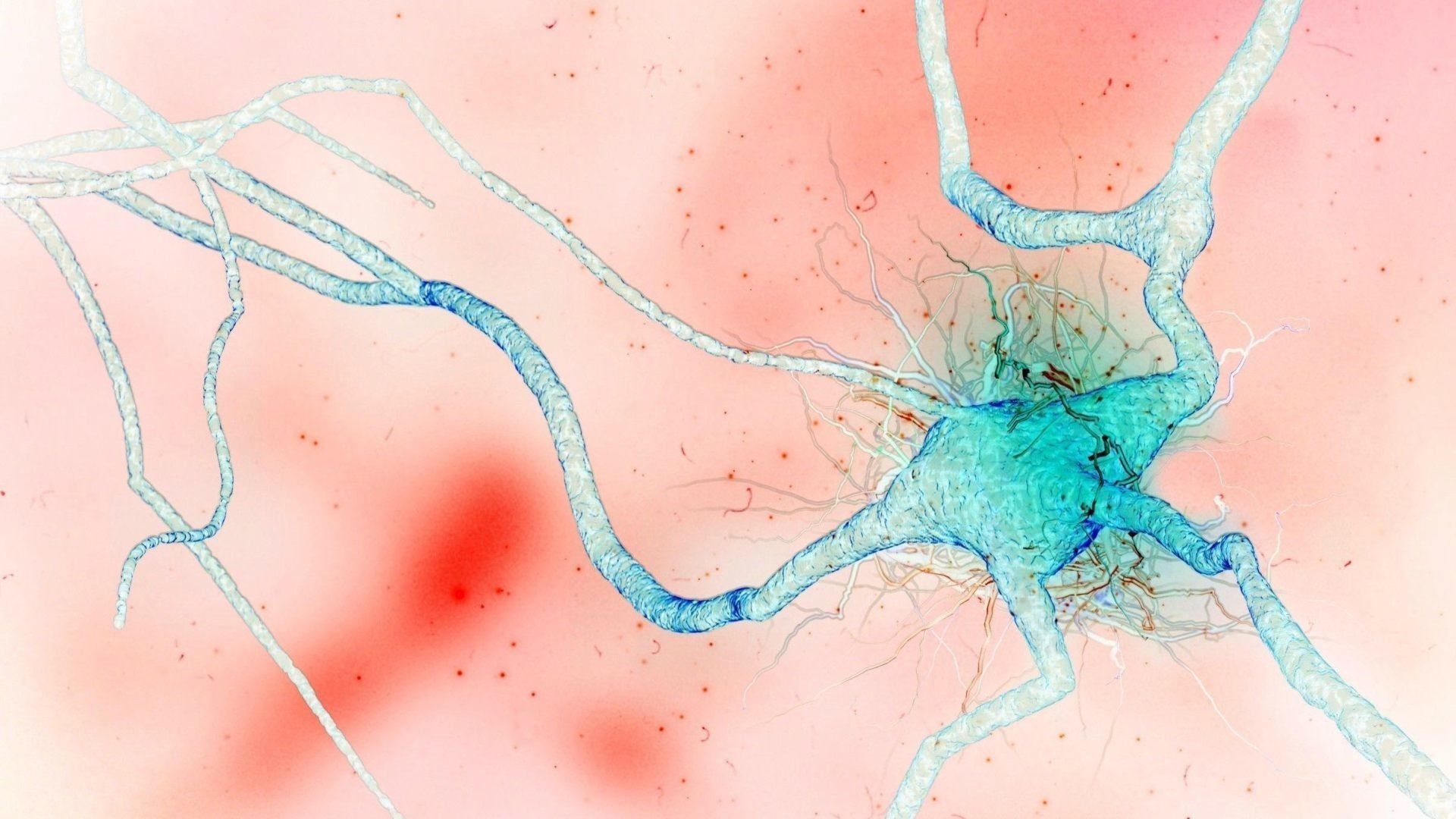 IMPROVED RITALIN
4-MPH 4-Fluoro-Methylphenidate HCL
Research has shown an improved half life and longer duration. It is available a white HCL powder.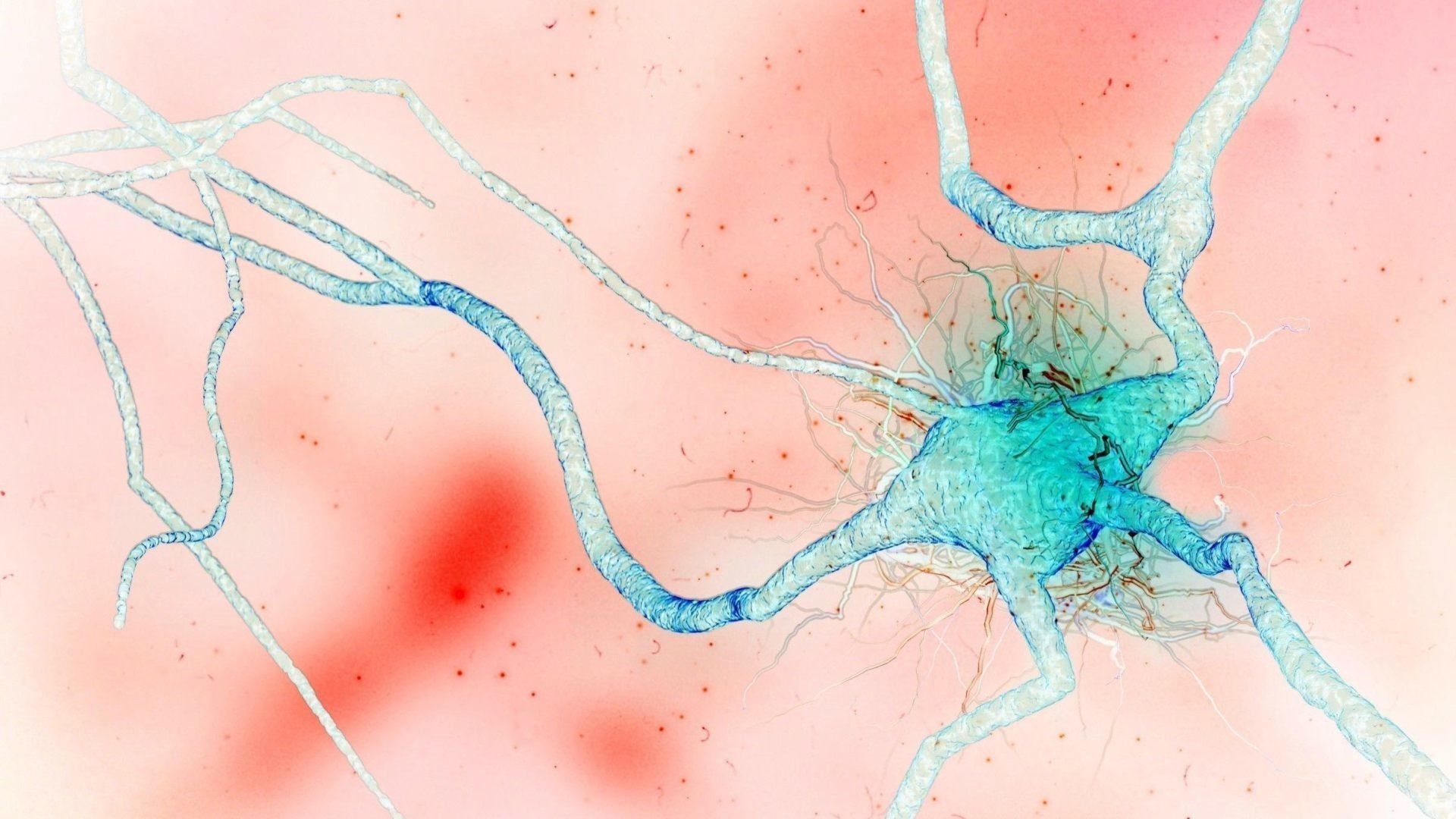 PHENYLTROPANE
Compound To Research habits in Mammals
Legal modified tropane Molecule which Mimics Properties Of The Original Molecule.
Latest Products Added To Store
Popular Medication for Enhanced Sex Experience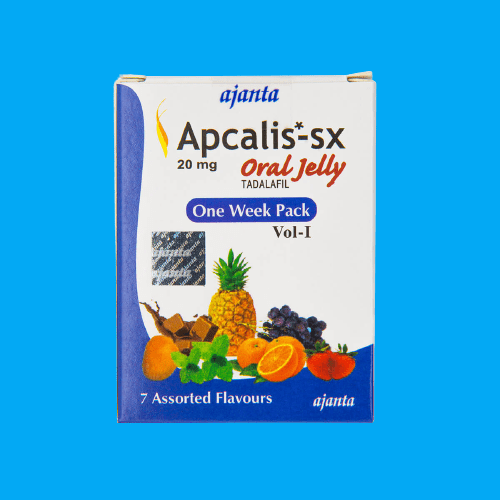 SEX EXPERIENCE ON A NEW LEVEL
SEX WHENEVER YOU WANT
No more awkward moments. Your guarantee for a successful sex life.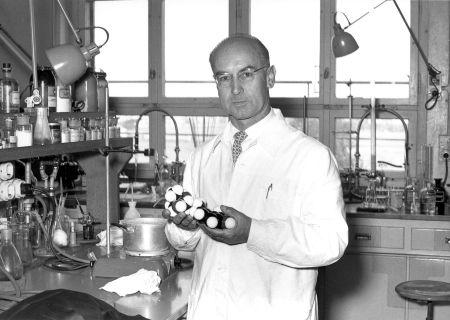 Do you have any questions about our products?
Then do not hesitate to contact us. Our support team will be happy to answer your question. Usually within one to two working days.
From The Blog