ATTENTION! All sales are made through the shop only. Do not make any purchase if someone offers you to buy via telegram!
BESTSELLER OF THE MONTH
3-FMP Research Stimulant
Popular stimulant similar to dextroamphetamine – a powerful CNS stimulant which is widely used for ADHD and narcolepsy.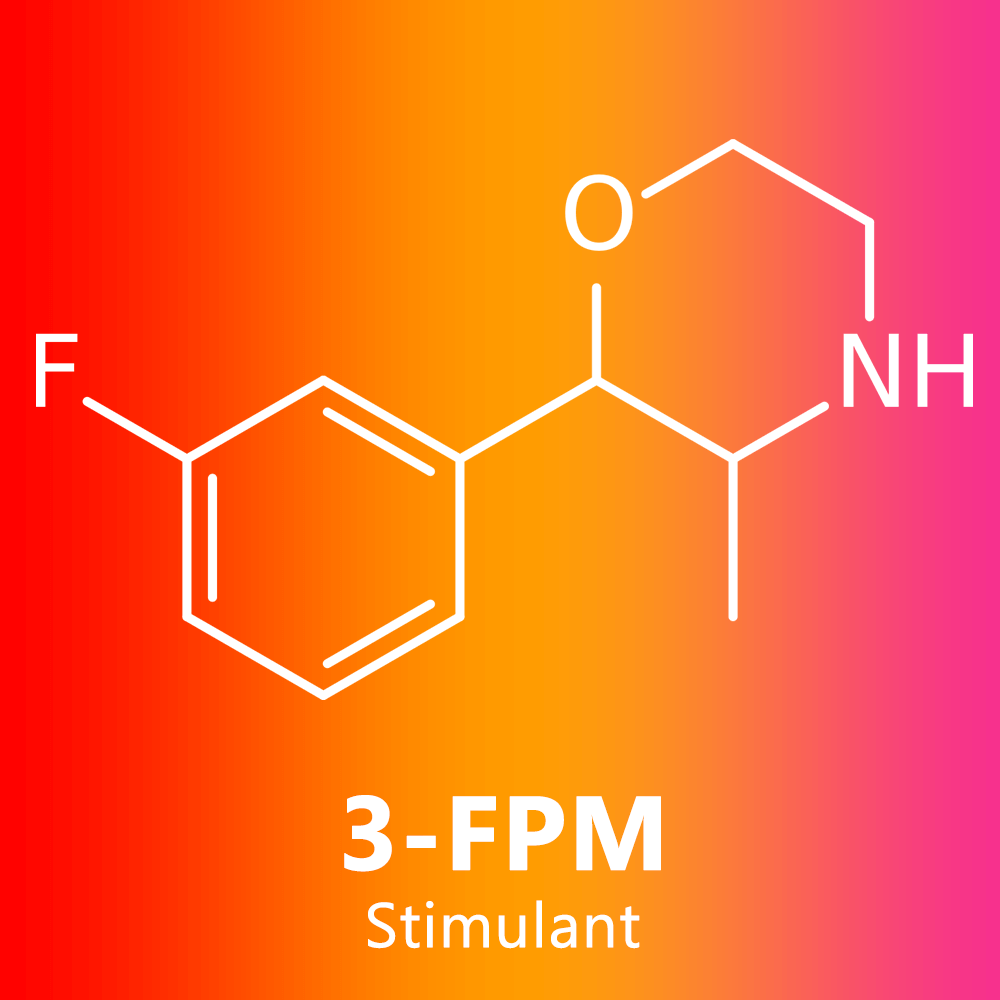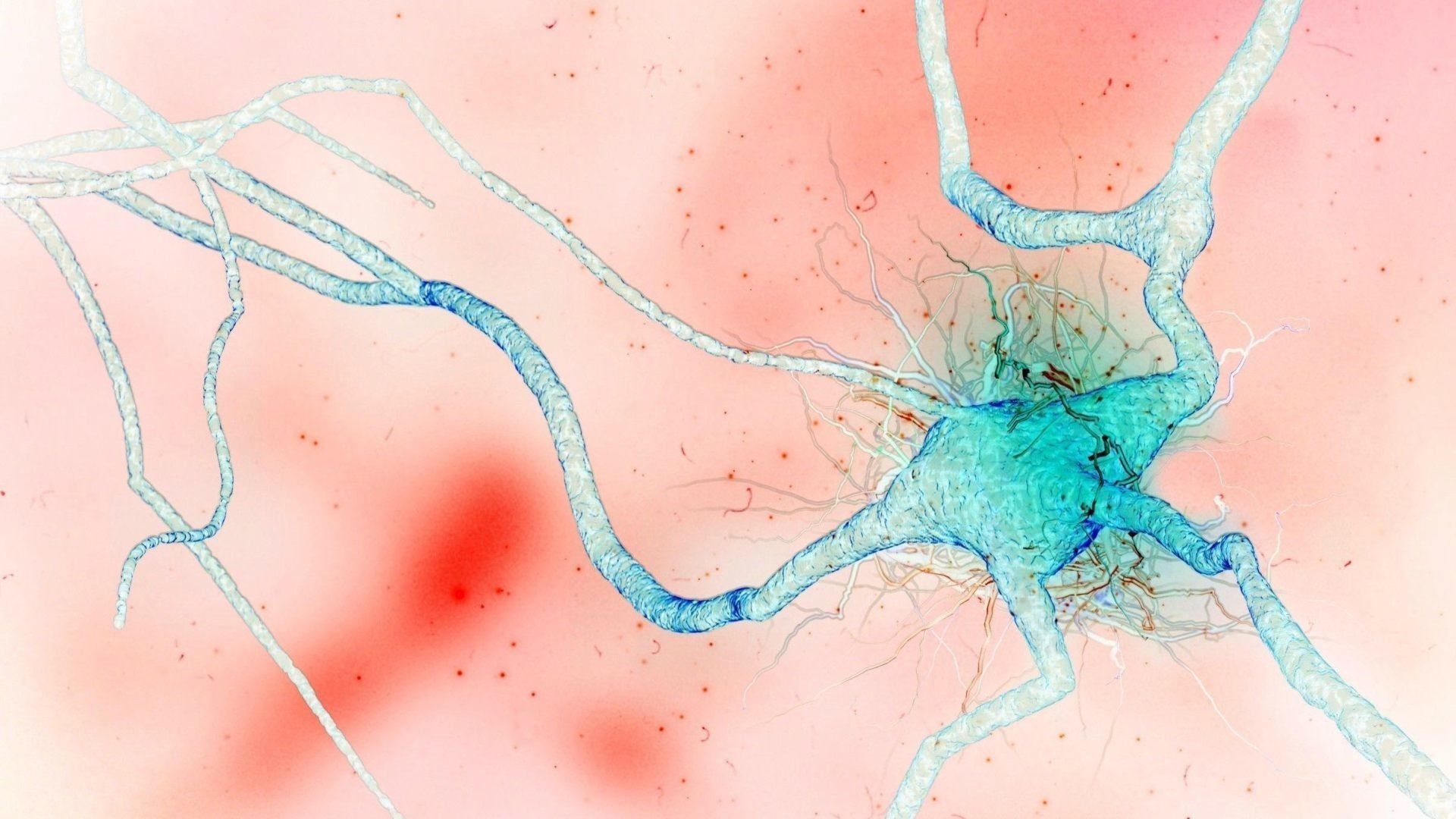 IMPROVED RITALIN
4-MPH 4-Fluoro-Methylphenidate HCL
Research has shown an improved half life and longer duration. It is available a white HCL powder.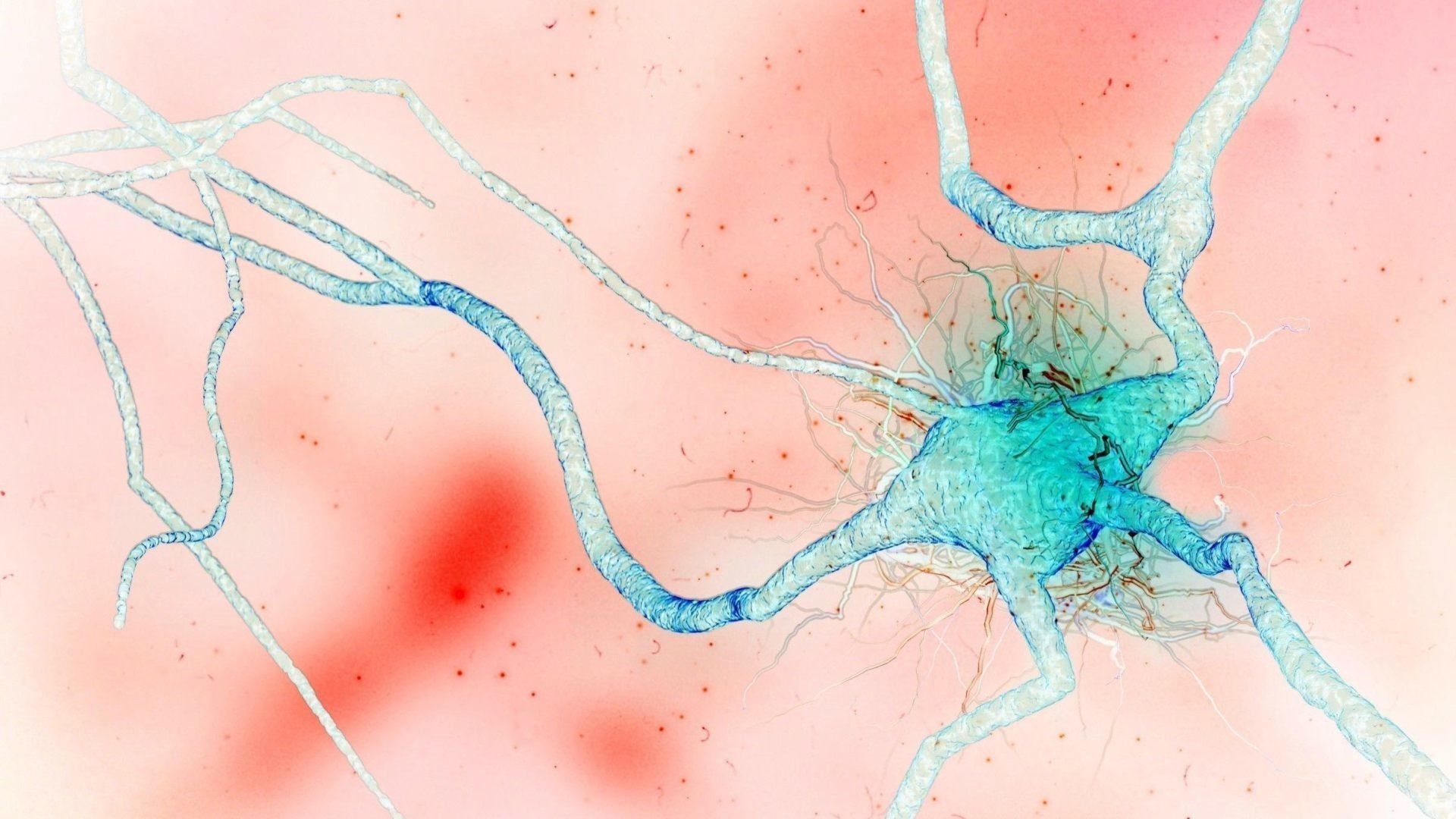 PHENYLTROPANE
Compound To Research habits in Mammals
Legal modified tropane Molecule which Mimics Properties Of The Original Molecule.
Latest Products Added To Store
Popular Medication for Enhanced Sex Experience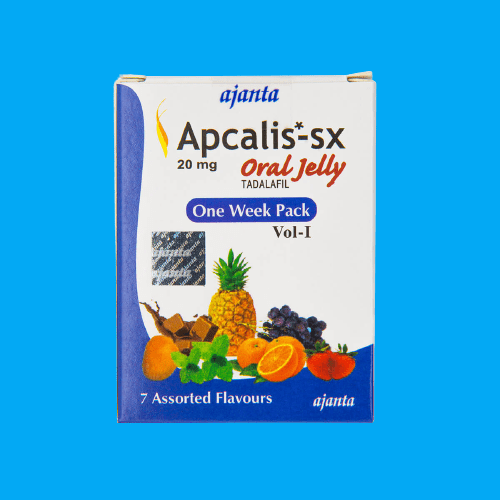 ERECTILE DYSFUNCTION
DON'T LET IT HANGING
Avoid awkward situations and perform with self confidence like a bedroom rock star.
RECEDING HAIRLINE
PREVENT HAIR LOSS
Tackle hair loss with our bestseller medication.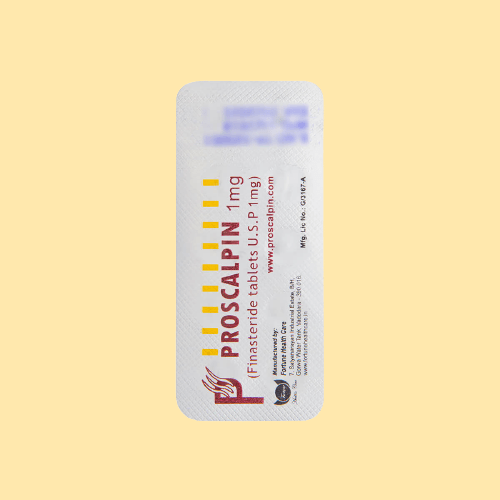 PREMATURE EJACULATION
DON'T BLAME YOURSELF
Sex can take now longer as 6 seconds.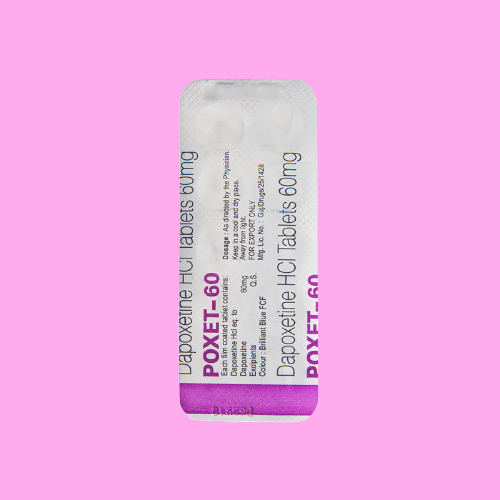 FOCUS & PRODUCTIVITY
ACHIEVE THE SUCCESS YOU WANT
Stop delaying tasks!
With Modalert you will perform at your best – whether in your professional career or in sports.
Full mental and physical performance!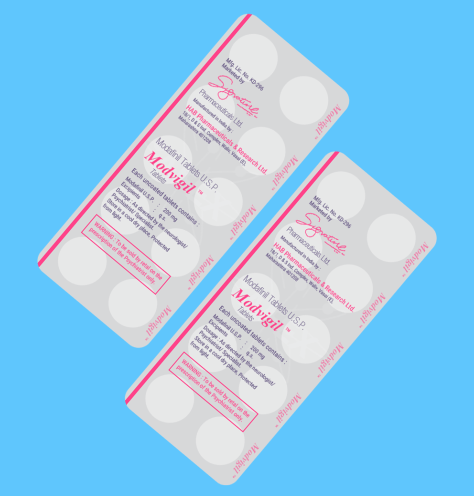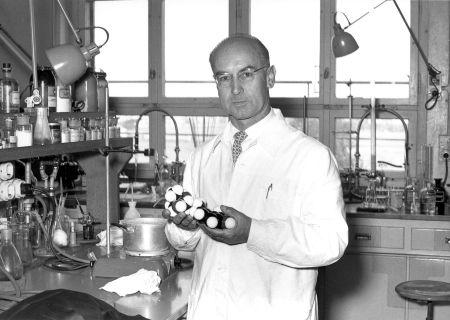 Do you have any questions about our products?
Then do not hesitate to contact us. Our support team will be happy to answer your question. Usually within one to two working days.
From The Blog